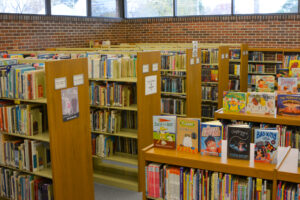 The Alice M. Farr Library offers programs at various times throughout the year for all children through 6th grade. Watch the local paper and look for flyers for exact dates and times of the different programs.
PRE-SCHOOL STORYTIME
This storytime is designed for children 3-5 years old. During the 20-30 minute period, we read books, enjoy a craft and play simple games. Storytime is at 10:30 am every Tuesday morning starting on the 1st Tuesday of October and runs through the last Tuesday in March.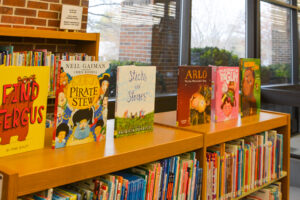 SUMMER READING PROGRAM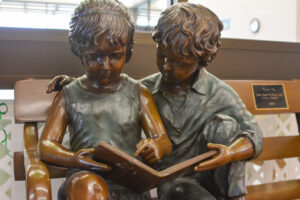 Our summer reading program is for children pre-school through 6th grade. We hope the reading program helps kids to stay turned on to reading during the summer months. The summer reading program starts with a special "kick off" program. Sometimes it's a magician or some other fun show.